Get into the act! The Schauer School of the Arts offers classes for youth in a variety of disciplines, including improvisation, theater basics, dance for actors, and audition technique. Through camps, workshops, classes, and performances, we frequently partner with other performing arts groups such as Missoula Children's Theatre and First Stage Children's Theater.
The School of the Arts produces an annual Schauer Rising Stars Production. Students ages 7 to 18 audition to become a member of the cast or crew and have their talents showcased as part of our Schooltime Matinee and Family Series.
Current Classes
Audition Prep
Tuesday Sep 17 2019 – Oct 22 2019 | 6:00 PM
(Ages 8-14) A successful audition is NOT about luck, it's about preparation!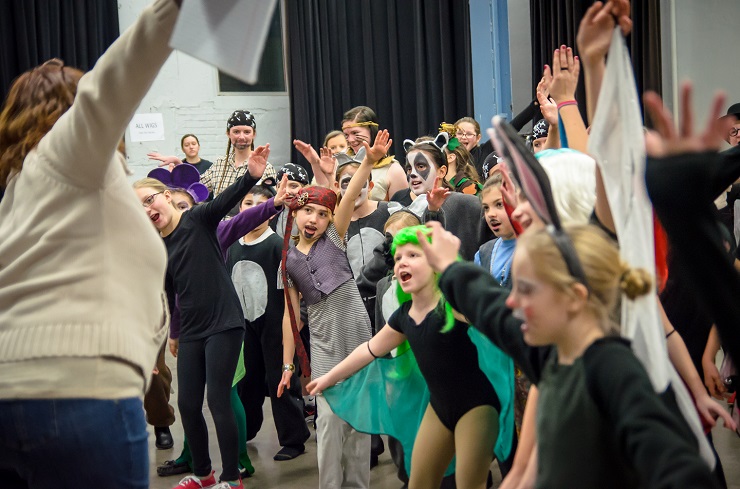 Circus Arts | DIY Circus
Thursday Sep 19 2019 – Oct 31 2019 | 6:00 PM
(Ages 8-12) Blend art and physical education to bring the circus magic contained in each student to life. Students will collaborate with each other to create their own unique circus style.
Circus Arts | Intro to Unicycle
Saturday Sep 21 2019 – Dec 14 2019 | 10:00 AM
(Ages 8-16) Introduction to unicycling basics. Unicycles are provided.
Footlights in the Fall
Tuesday Sep 24 2019 – Oct 8 2019 | 4:30 PM
(Ages 6-9) Find dramatic inspiration in the sights, sounds, and colors of fall!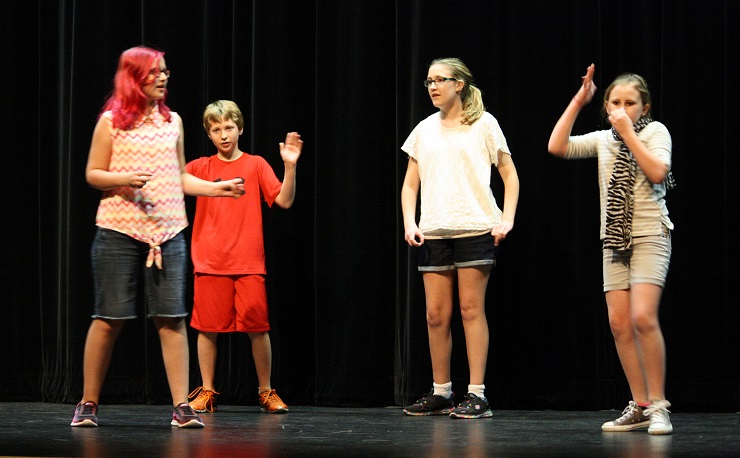 MCT - The Snow Queen Audition Info
Monday Jan 6 2020 – Jan 6 2020 | 4:30 PM