Located in the upper level, the Suckow Family Art Gallery is open for viewing weekdays from 9:00 am to 5:00 pm, Saturdays from 11:30 am to 2:00 pm, and one hour prior to performances. Please stop at the Schauer Center Office prior to your gallery visit so someone may assist you.
Admission is free to gallery receptions, which offer an opportunity to meet the artist and view the exhibit. Light refreshments are available during most receptions. Artwork is available for purchase, unless noted.
In the gallery on Jun 29
Cedarburg Artists Guild
Gallery Reception: Friday Jul 13 at 6:30 PM
Season of Blooms - The Arts Come Alive!

Flora and fauna, flowers and fantasy...all alive and well, bursting on canvas! Cedarburg Artists Guild's colorful celebration of summers arrival is masterfully demonstrated thru palette and paper; framed and ready for sale June through September.With a special floral display by fantasy flowers, Thiensville, WI from famed floral artist Nancy Witte-Dycus.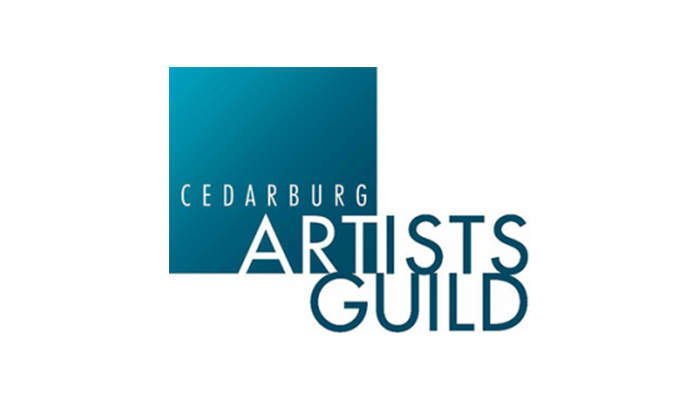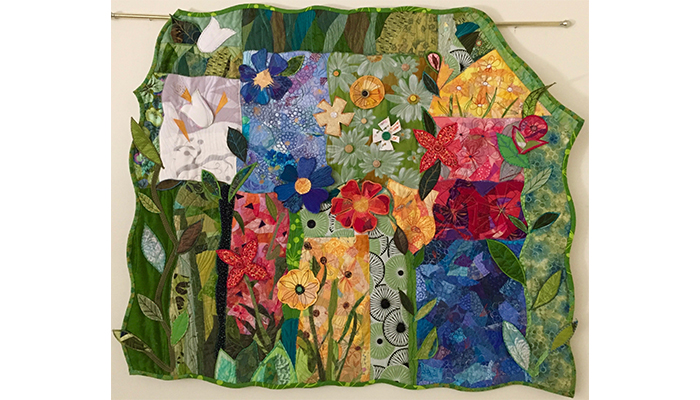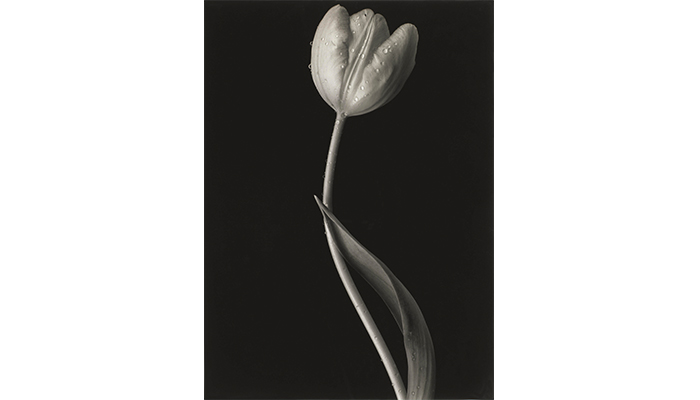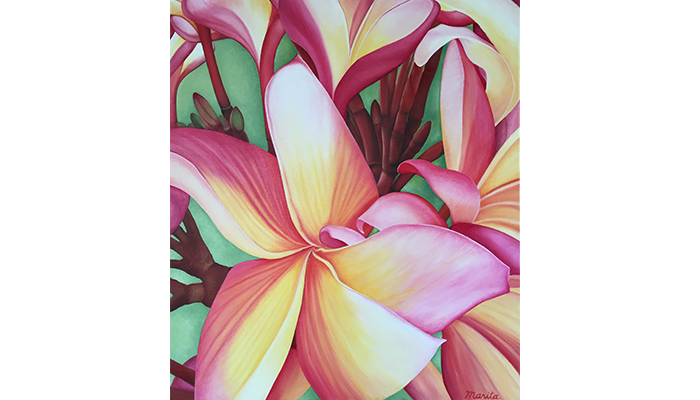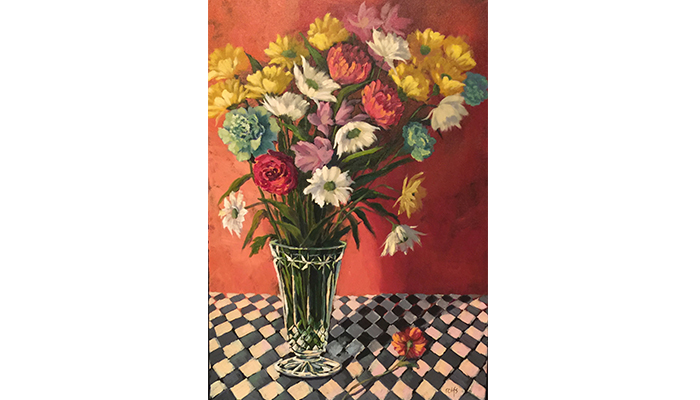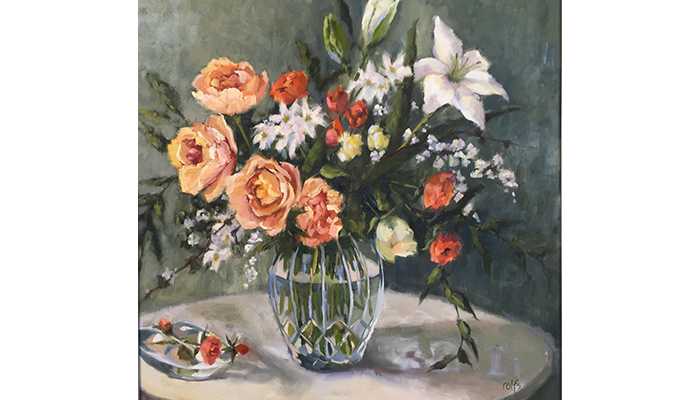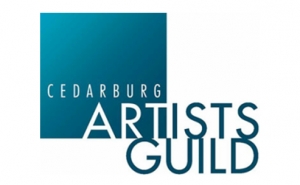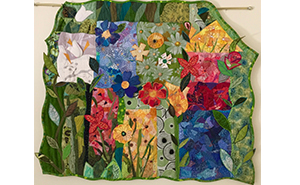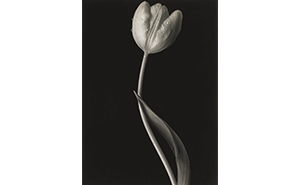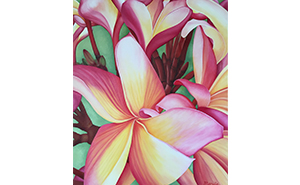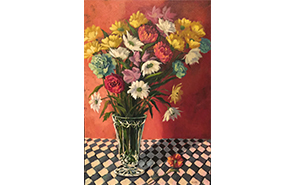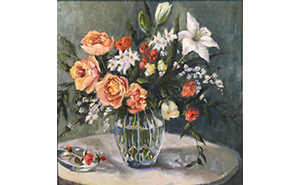 In the gallery on Oct 5
League of Milwaukee Artists Fall Show
Gallery Reception: Friday Oct 12 at 6:30 PM
For over 70 years, the League of Milwaukee Artists (LMA) has championed artistic creativity and actively contributed to our Community. The League represents 108+ local artists creating two and three dimensional artworks in all types of media, a group dedicated to the promotion of visual creation, personal artistic growth, and the expansion of the Arts in our state, region and community. https://www.milwaukeeartists.org