The Schauer School of the Arts creates a community for young musicians to enrich their lives and the lives of their families through the study of music. Students learn to sing in tune, keep a beat, and participate with confidence in the music of our culture. Providing a variety of musical opportunities through camps, workshops, classes, and performances gives students a platform for musical excellence.
Current Classes
Community Drum Circle
Saturday Aug 17 2019 – Aug 17, 2019 | 12:00PM
(All Ages) Join our community in collective rhythm.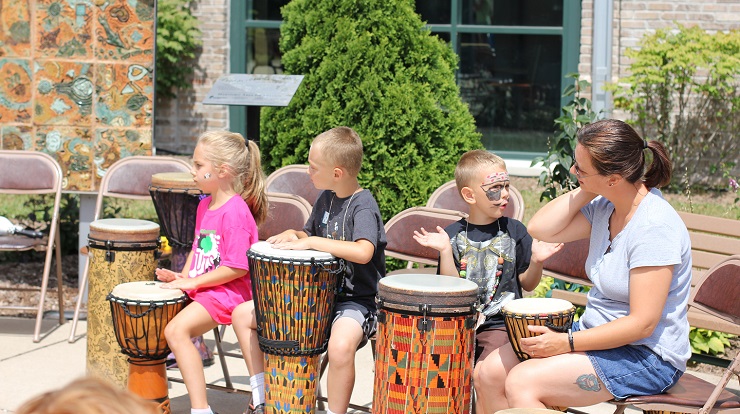 Music Explorers
Monday Jun 17 2019 – Jun 26, 2019 | 9:00AM
(Ages 2-5) Feed your child's growing brain with music!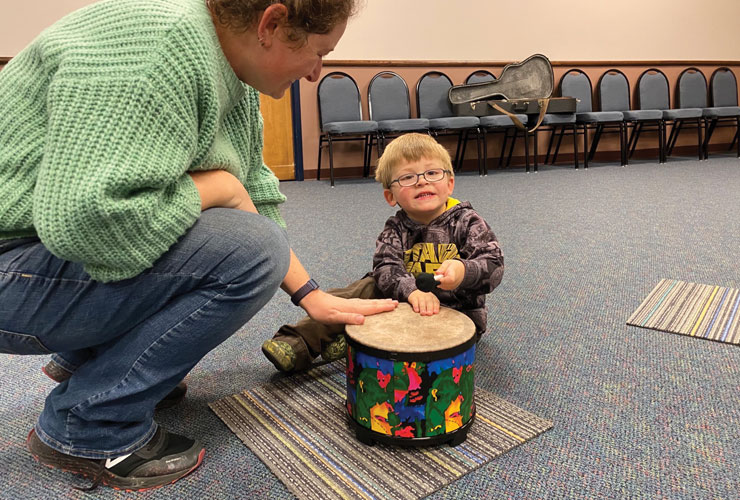 Musical Theater
Monday Jun 17 2019 – Jun 26, 2019 | 10:00AM
(Ages 8-14) Learn to combine singing with movement and character through a focus on popular songs from the stage.