The Schauer School of the Arts creates a community for young musicians to enrich their lives and the lives of their families through the study of music. Students learn to sing in tune, keep a beat, and participate with confidence in the music of our culture. Providing a variety of musical opportunities through camps, workshops, classes, and performances gives students a platform for musical excellence.
The School of the Arts is home to two performance groups: the Schauer Youth Choirs (Prelude and Concert) and Schauer Youth String Orchestra (Presto and Bravura Strings). The Choir and Orchestra are both divided by experience and/or grade level.
Current Classes
Music Explorers
Wednesday Sep 19 2018 – May 1 2019 | 9:00 AM
(Ages 2-5) Feed your child's growing brain with music!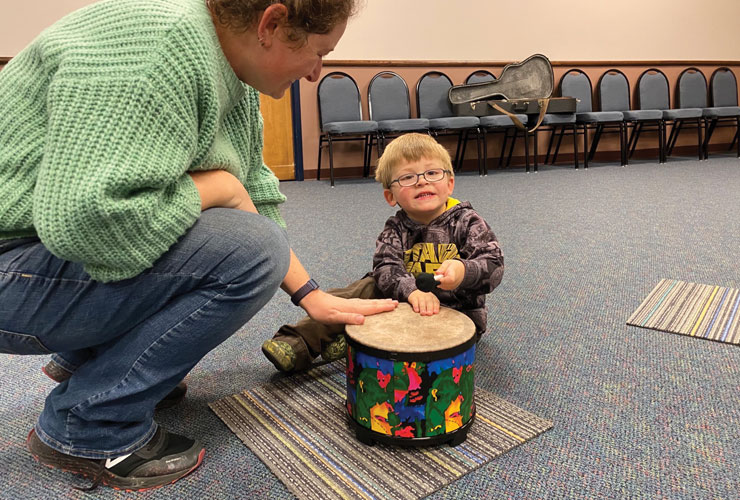 SYSO
Monday Aug 20 2018 – May 6 2019 | 6:00 PM
(Upper-Elementary & Middle School Students) Presto Strings is the first step in our Schauer Youth String Orchestra program.