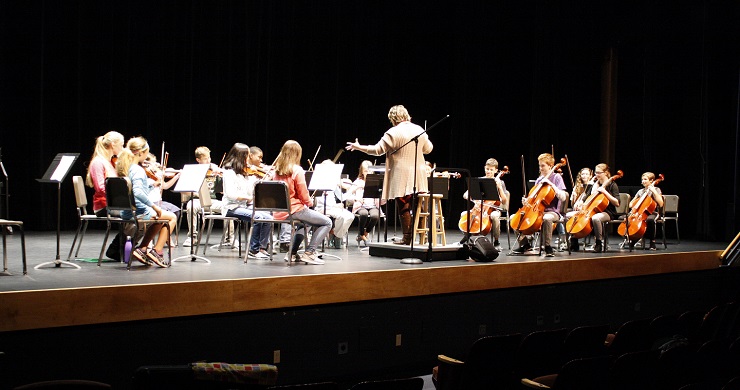 SYSO Returns!
SSA announces the return of the Schauer Youth String Orchestra program and welcomes string players who have at least one year of experience in a school district or private lesson program. Register today: 262-670-0560 x3 or register online below. For more information, please contact the Schauer Center at info@schauercenter.org.
SYSO is dedicated to providing local youth players with traditional strings training in an environment that is open to all levels and visions. Students gain experience in playing with an ensemble while still receiving one-on-one guidance and support from a professional instructor.
SYSO meets once a week to rehearse. Performances include concerts in the Ruth A. Knoll Theater at the Schauer Arts Center, as well as occasional community events.
Current Classes
Schauer Youth String Orchestra | Winter/Spring 2021
Wednesday Feb 17 2021 – May 5 2021 | 5:00 PM