Mondays, July 10, 2023 to July 14, 2023
1:00PM
Meets Monday-Friday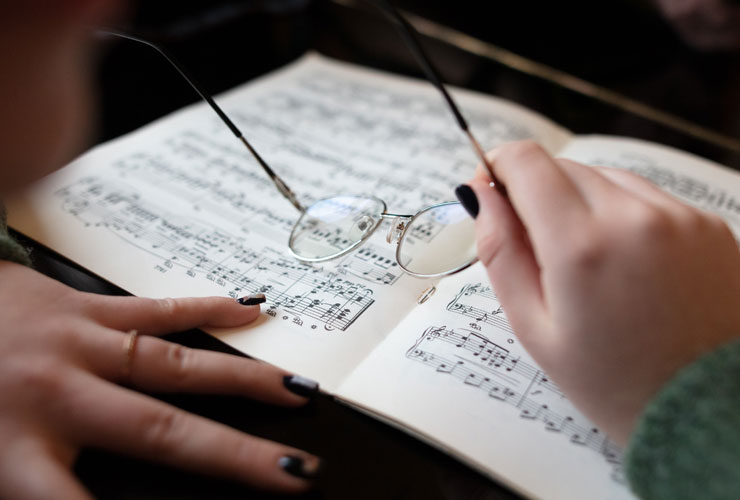 Location: Schauer Arts Center | 147 N. Rural Street | Lodge Instructor: Naiza Gohr

Take your music theory knowledge to the next step with more in-depth understanding of music terminology and concepts.

Monday-Friday | July 10-14 | 1:00-3:00 pm
Tuition: $100
Instructor: Naiza Gohr

Contact Education Coordinator, Carley Kolsch, with any questions at carley@schauercenter.org or 262-670-0560 x6

Prior to the first day of your child's class, please complete and return the 2023-2024 Schauer School of the Arts Waiver electronically via email to Education Coordinator, carley@schauercenter.org. If this isn't convenient for you, you may also bring a hard copy to the box office M-F 12:00 pm-5:00 pm, or to the first day of class and give to the instructor. Blank waiver forms will be available for you during those times if needed.