Mondays, July 17, 2023 to July 24, 2023
1:00PM
Meets Monday-Weds | July 17-26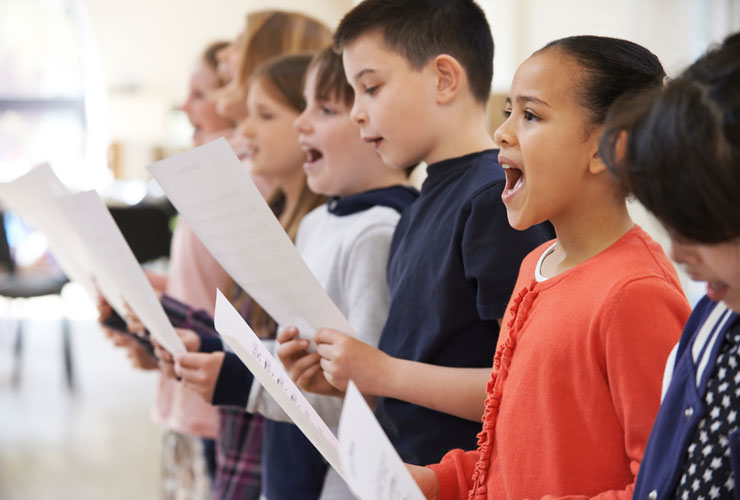 Location: Schauer Center | 147 N. Rural Street | Dance Studio
Instructor: Terese Hummel

Tuition: $120 | Includes all supplies


Monday-Wednesday | July 17, 18, 19, 24, 25, 26
1:00-3:00 pm

Sing, dance, and act! Come learn about performance—basic dance skills, specific acting skills, and general and detailed vocal skills for students aged 6-9. Students will have the opportunity to perform their piece at the Musical Theater Showcase on Friday, July 28.

Contact Education Coordinator, Carley Kolsch, with any questions at carley@schauercenter.org or 262-670-0560 x6

Prior to the first day of your child's class, please complete and return the 2023-2024 Schauer School of the Arts Waiver electronically via email to Education Coordinator, carley@schauercenter.org. If this isn't convenient for you, you may also bring a hard copy to the box office M-F 12:00-5:00 pm, or to the first day of class and give to the instructor. Blank waiver forms will be available for you during those times if needed.