Thursday, August 25, 2022
4:30PM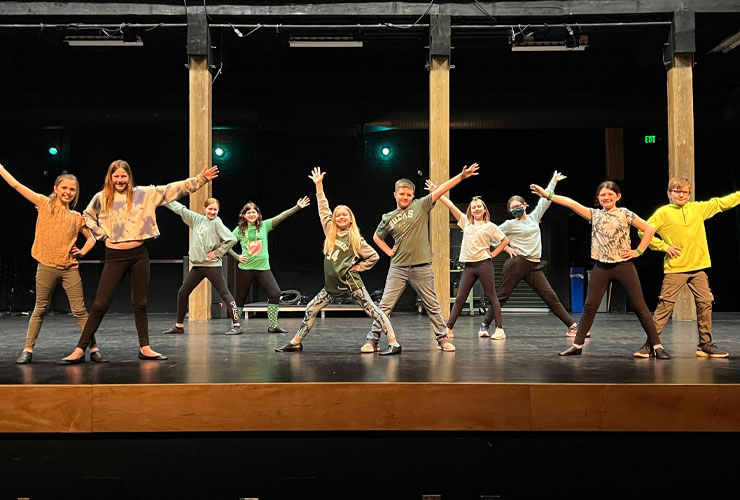 Location: Schauer Arts Center |147 N. Rural St. | Pikes Peak

Director: Therese Burazin

Thursday, August 25, 2022 | 4:30PM-6:30PM

Tuition: Free to the community

Students will partipate in a 'mock' audition and learn tips on how to have a successful experience when auditioning for a show. Participants will also get the inside scoop on the upcoming show title, synopsis and some logistics of our next Rising Star Production, coming to you in January 2023!

Contact Education Coordinator, Dani Kuepper, with any questions at dani@schauercenter.org or 262-670-0560 x6

Prior to the first day of the workshop, please complete and return the 2022-2023 Schauer School of the Arts Waiver electronically via email to Education Coordinator, dani@schauercenter.org. If this isn't convenient for you, you may also bring a hard copy to the box office M-F 12:00pm-5:00pm, or to the first day of class and give to the instructor. Blank waiver forms will be available for you during those times if needed.