Mondays, June 21, 2021 to June 30, 2021
1:00PM
On the Spot Improv | Workshop 1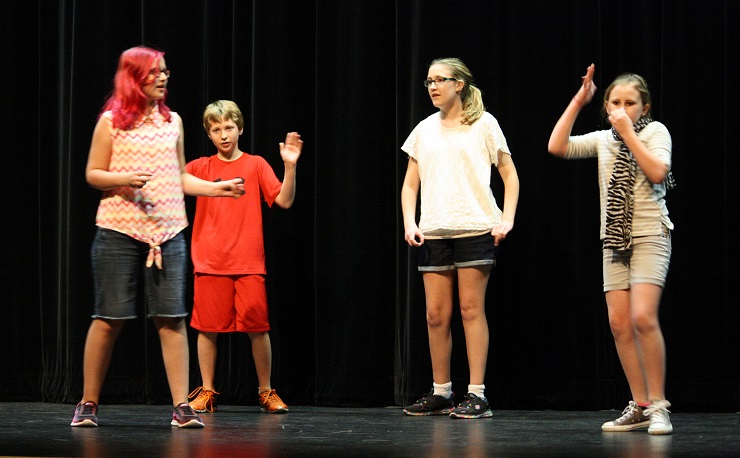 Ages 9 & Up

Location: Schauer Arts Center | 147 N. Rural Street
Instructor: Therese Burazin

On the Spot Improv
Improvisation Monday, Tuesday, Wednesday, June 21, 22, 23, 28, 29, 30, 2021

1:00pm-3:00pm

Tuition: $96

This camp is guaranteed to make you smile! Fun-filled games will encourage students to generate stories together 'on the spot' in this Improvisation class. Beginning and experienced improvisers are welcome, as we embrace individuality, creativity and collaboration!

This class is being offered fully in-person following the School of the Arts Health & Safety protocols (visit School of the Arts page for more information).