Wednesdays, March 10, 2021 to May 5, 2021
5:00PM
PreBallet 1 | Spring Session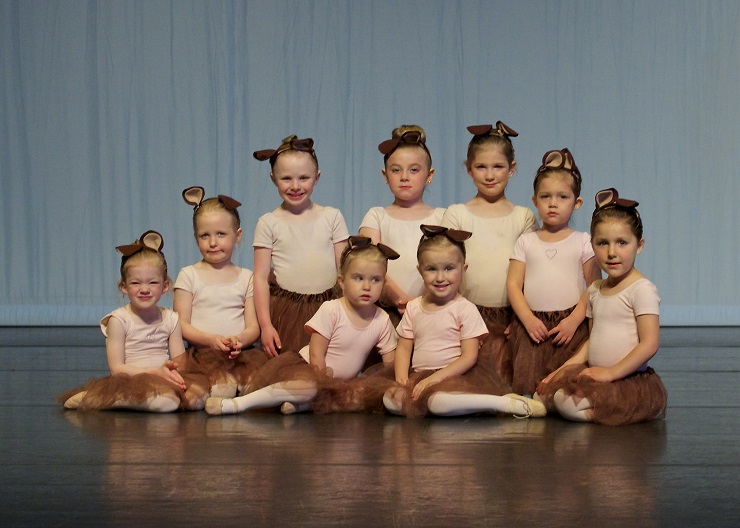 Ages 3-5

Students in our 3-5 year old group must participate with a parent or guardian to help reinforce current social distancing guidelines. The format of these classes will continue to follow a traditional dance class structure, and caregivers will be phased out as social distancing recommendations relax.

Location: Schauer Arts Center | 147 N. Rural Street
Instructor: Anna Nowicki

Previously known as Creative Movement. Introductory Ballet for our youngest dancers. Students who fit the age range by January 1 may enroll.

Wednesdays 5:00 pm - 5:30 pm
Winter Session: January 13 - March 3
Spring Session: March 10 - May 5

8 Week Session Pricing
In-Person Tuition: $64 per Session | 8 classes
Virtual Tuition: $58 per Session | 8 classes

Dance classes for Winter/Spring 2021 are being offered both in-person and virtually via Zoom. Families are asked to commit to one option, and those who choose the virtual option are expected to participate in real time following the listed schedule. Once enrolled, requests to change between in-person and virtual participation are subject to space availability.