Wednesdays, February 6, 2019 to February 27, 2019
5:00PM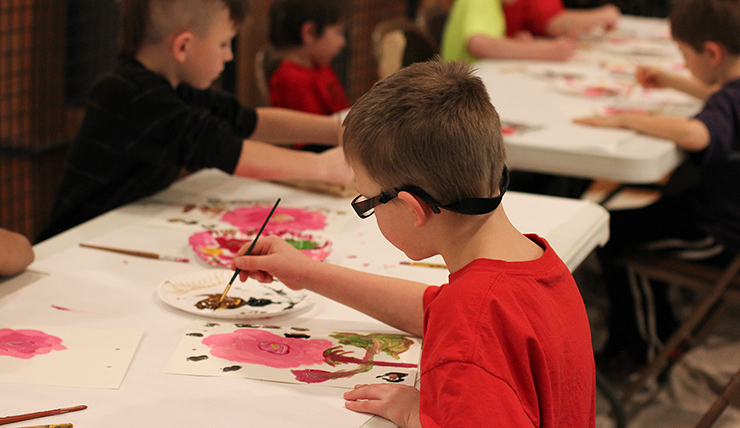 Ages 6-10
Location: Creative Arts Studio
Instructor: Tricia (Hohnl) Dobrient
Tuition: $63 (4 classes, supplies included)

Session 2 Class: WEDNESDAYS February 6 - February 27 | 5:00 pm - 6:30 pm

Up and down, side to side, front to back - build your imagination in all three dimensions. Using a wide variety of materials and techniques, students will create a variety of sculptural pieces. (Ages 6-10) Create sculptural pieces using a wide variety of materials.