Wednesdays, October 31, 2018 to December 12, 2018
7:30PM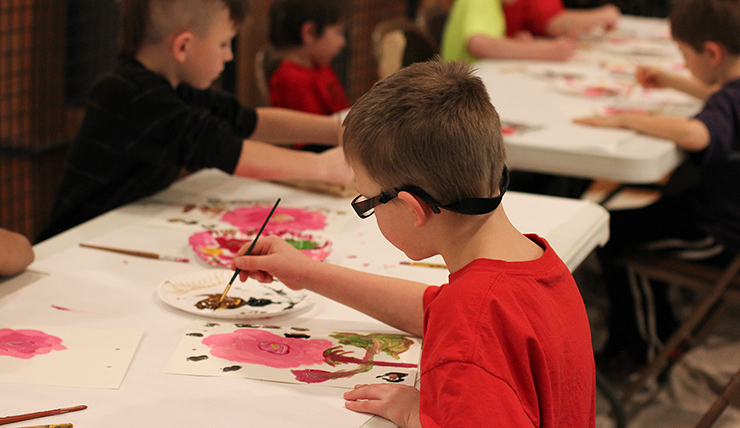 Ages 6-10
Location: Creative Arts Studio
Instructor: Tricia Hohnl
Tuition: $95 (6 classes, supplies included)

Session 2 Class: WEDNESDAYS October 31 - December 12 | 5:30 pm - 7:00 pm

Learn color theory in a fun and engaging manner. Painting activities will refine the knowledge and skills needed to create artwork that uses color in effective ways. Students who participate may be chosen to show their work in our annual Spring Student Art Gallery at the Schauer Arts Center! (Ages 6-10) Learn color theory by participating in fun painting activities.