Tuesday, July 31, 2018
1:00PM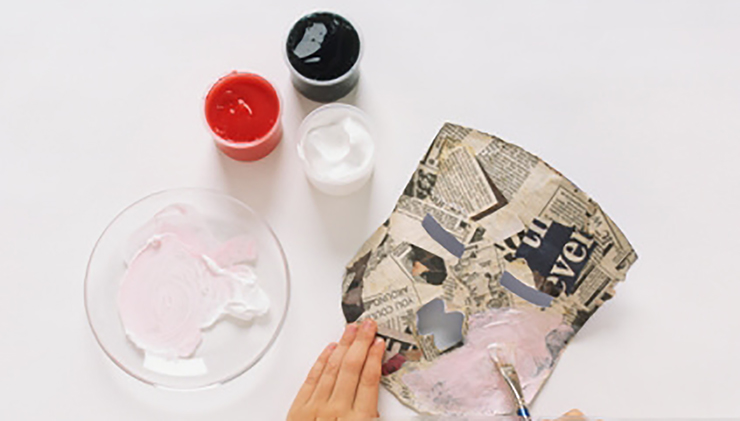 Ages 6-10
Location: Schauer Arts Center
Instructor: Tricia Hohnl
Tuition:
1 Workshop = $30 / 2 Workshops = $55 / 3 Workshops $80 / 4 Workshops $100
Must purchase two or more workshops as a package in order to receive discounted Multiple-Workshop prices.

Outdoor Art Making: TUESDAY June 19 | 1:00PM - 4:00PM
Recycled Creations: TUESDAY June 26 | 1:00PM - 4:00PM
Painting Fun: TUESDAY July 10 | 1:00PM - 4:00PM
Paper Mache': TUESDAY July 31 | 1:00PM - 4:00PM

Enjoy an afternoon of art-making fun with activities that are designed to maximize the hands on experience of creating objects! Projects give students the chance to move around, get messy, and enjoy the summer weather. Join us for just one afternoon or all of them - Our schedule is designed to give families the option of choosing the activities that interest them most.(Ages 7-11) One-day workshops that let students explore the world of art.