Mondays, July 20, 2020 to July 29, 2020
10:00AM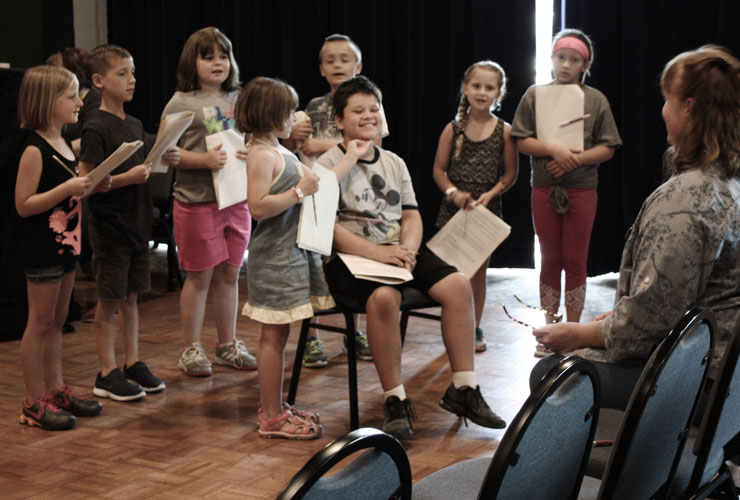 Ages 8-14

Location: Schauer Arts Center (147 N. Rural Street)
Instructor: Terese Hummel

Tuition: $90 (6 classes)

Monday, Tuesday, Wednesday 10:00 am - 12:00 pm
July 20-22 and July 27-29


Practice the art of combining singing with movement, emotion and character. This class is perfect for those who are thinking about giving musical theater a try, as well as experienced students who want to work on sharpening their singing and dancing skills. (Ages 8-14) Musical Theater Preview. Students who fit the age range may enroll.